Sustainability & Ethics
Sustainability and ethics are the core pillars upon which Lucid Leah was founded, so creating sustainable and ethical quality pieces is the most important aspect of our business. We believe true sustainability and ethics is about transparently addressing both impacts on the environment and on the people in our ecosystem. We know we can't be perfect but we aim to make the best ethical and sustainable choices and decisions we can during every step and in every field of our business and show those decisions to you. By putting our philosophy at the front of our minds when building our brand, we put planet and people friendly processes above profits, since making beautiful jewelry doesn't have to come at the expense of our values, our communities and our planet.
Workshops & artisans
We aim to be fully inclusive and conscious of the impact we have on people. We only partner with suppliers who share our values and treat their workers fairly and with respect. As an ethical brand we care about everyone involved in the production process and we aim to meet every person in our production chain, so we can make sure they can work under ethical conditions. We're very proud of the strong relationships we've built with our wonderful craftsmen and suppliers in Indonesia. We visit the workshops regularly to do quality checks and check on the working conditions.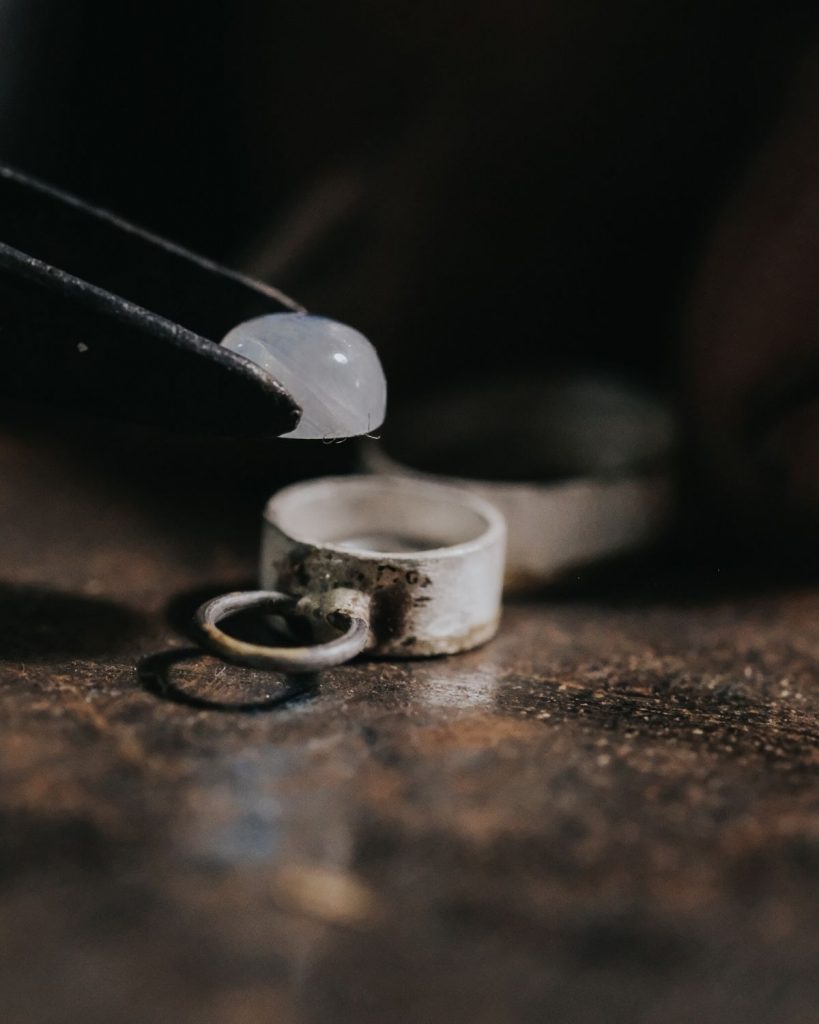 "As an ethical brand we care about everyone involved in the production process and we aim to meet every person in our production chain"
Our pieces are carefully handcrafted in small-scale, family-owned and ethically run workshops in Bali. We collaborate with local artisans to work on our designs. All Lucid Leah pieces are handmade in small batches so we can ensure that almost no material, time and resources go to waste. We are against fast fashion and mass production, which also means we sometimes have pieces available on pre-order.
With the purchase of a Lucid Leah item you support the families of the craftsmen who make the jewelry, knowing they receive fair wages, have safe and healthy working conditions and receive the minimum amount of days off that are legally required.
We keep in close contact with our suppliers and craftsmen and we love that our collaboration has a direct positive impact on them.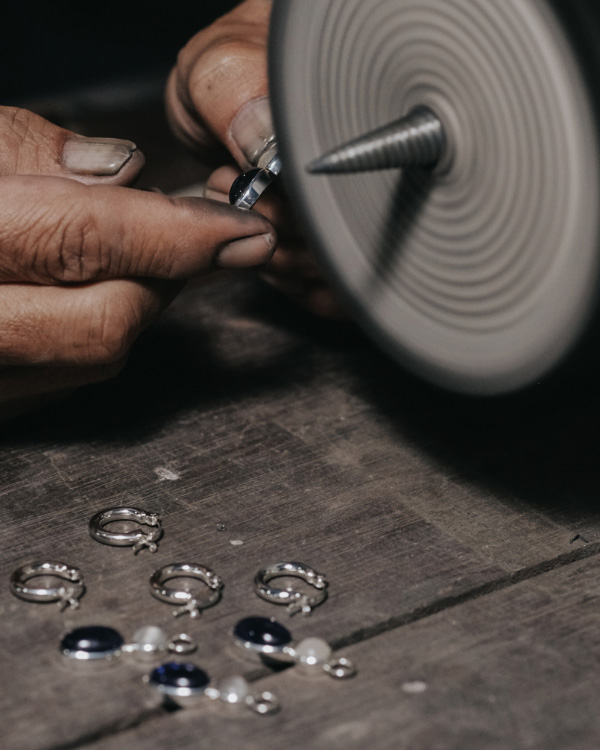 Materials
We are committed to ensuring all the materials, with a specific focus on gold, silver, glass beads and gemstones, meet our standards for social and environmental responsibility, fair work and human rights.
From sourcing and sampling to production and shipping, our processes are purposeful, so we have less waste, reduced greenhouse gas emissions and less mindless consumption.
We only work with a few trusted suppliers who comply with all local and international laws and regulations and help us with the traceability of the materials. We only use responsibly sourced materials in our jewelry with a focus on certified recycled and traceable materials. Traceability is the key to validate the authenticity of the materials and the recycled materials improve the social and environmental impacts of our jewelry. If you want to read more about our materials, you can read more here.
Giving back
Our planet and its people have been at the heart of every step we have taken as Lucid Leah. We are committed to investing in a healthier future for our planet by limiting our environmental impact. Not only through the sourcing of materials, but also through direct charitable initiatives focussing on environmental and social causes.
We try to give back as much as possible to local communities and environmental causes. For every sale through our online store, a minimum of 1% of the revenue is donated directly to one of our charity partners.
Besides the minimum of 1% we donate, we also collaborate on exclusive pieces where 100% of the proceeds will be donated to charitable organisations. We are currently creating unique designs, which we will sell in auctions, so we can donate the proceeds to a charitable cause.
In the end, we're not really giving anything back. We're merely returning what we've been given.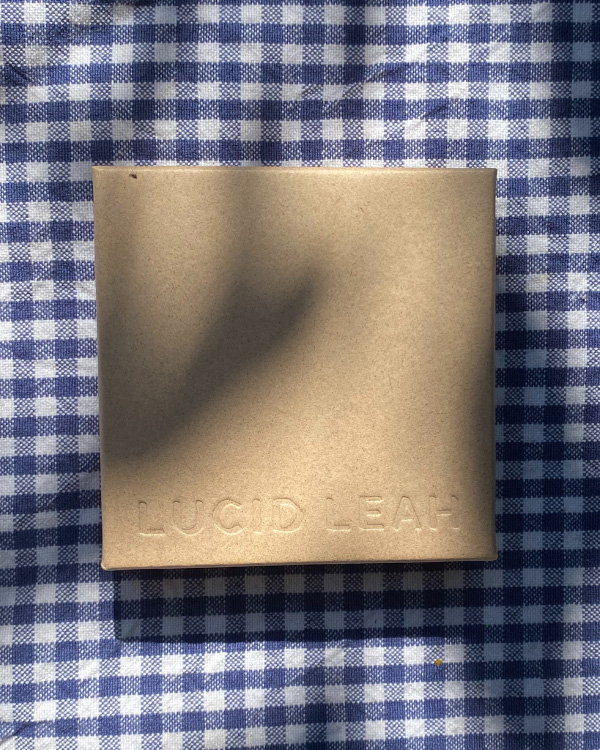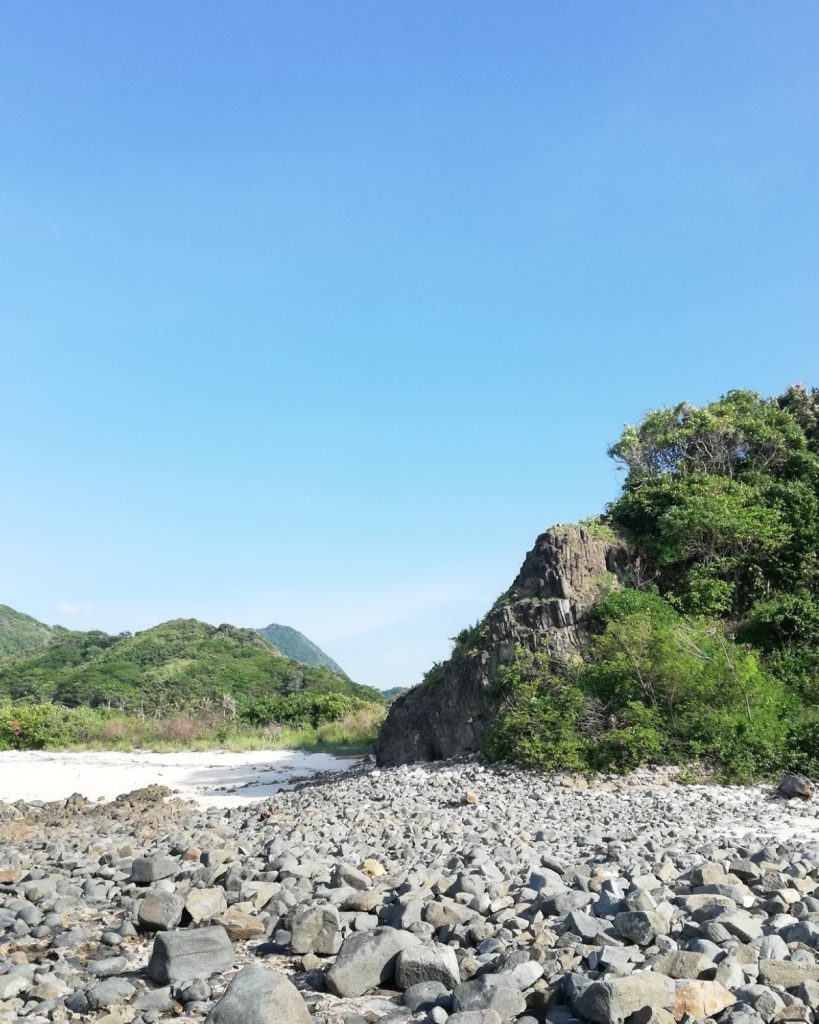 Future goals
We are always learning and finding better ways to do things. We believe that being honest and transparent is more important than being perfect. We are by no means perfect and strive for constant improvement in our supply chain. We're constantly looking for new ways to reduce our environmental impact and create a better world for everyone. We make sure to always reevaluate our processes and seek out the most ethical and sustainable options.
If you have any suggestions, complaints or comments on our sustainability and ethical practices, please send us an email at info@lucidleah.com.