Jewelry
At Lucid Leah we use the highest quality materials and stick to our sustainable philosophy at the same time. We use the highest quality recycled sterling silver, gold and glass, our natural gemstones are traceable to at least the country of origin and our packaging is environmentally-friendly. By reusing and recycling materials as much as possible we limit our environmental impact.
Sterling silver
Our recycled sterling silver is a very durable metal. The metal is made up of 92.5% pure silver and a 7,5% alloy with the addition of an anti-tarnish solution that keeps the design pristine for years to come. All our sterling silver pieces are marked with the 925 mark, which indicates the quality and the purity of the sterling silver.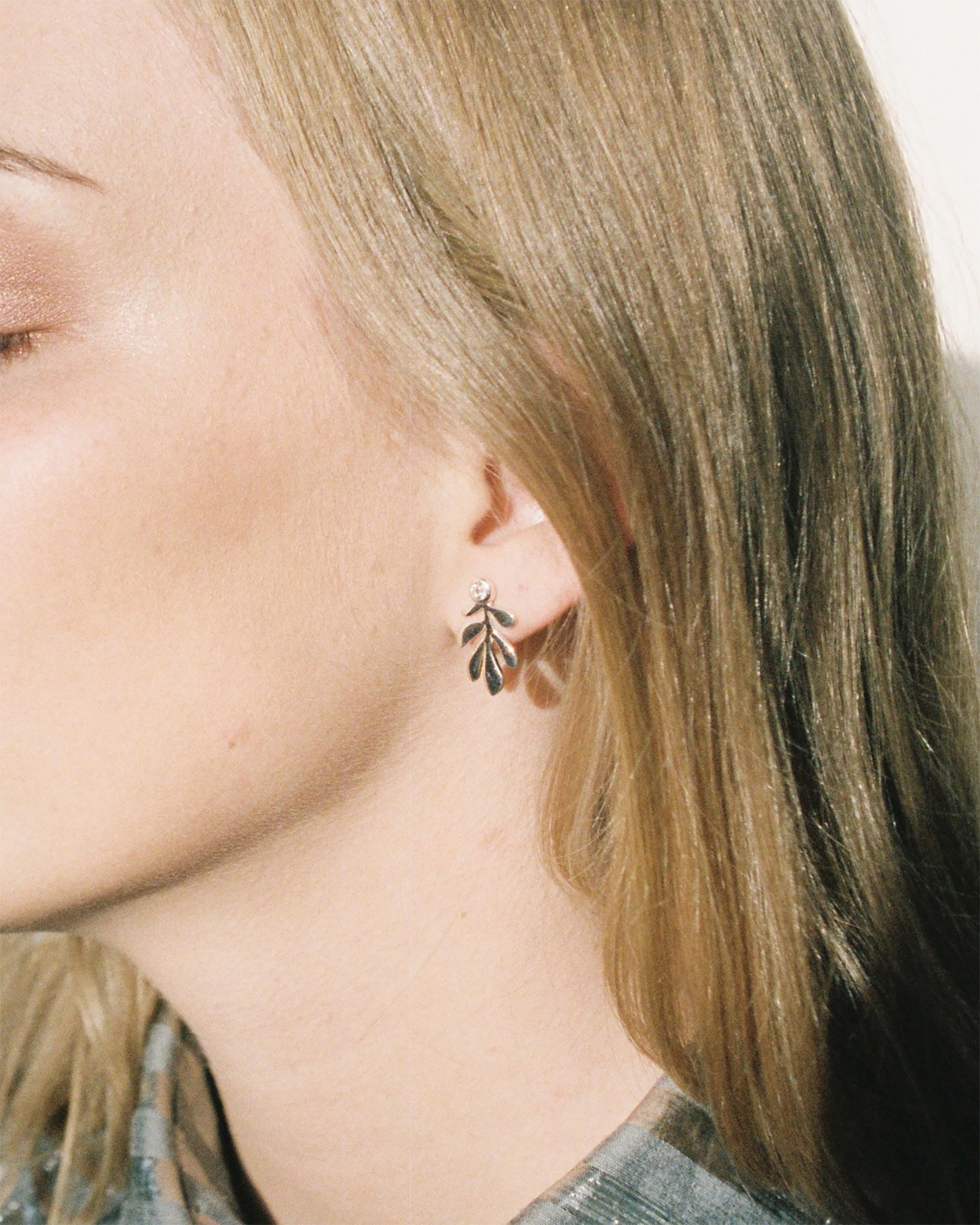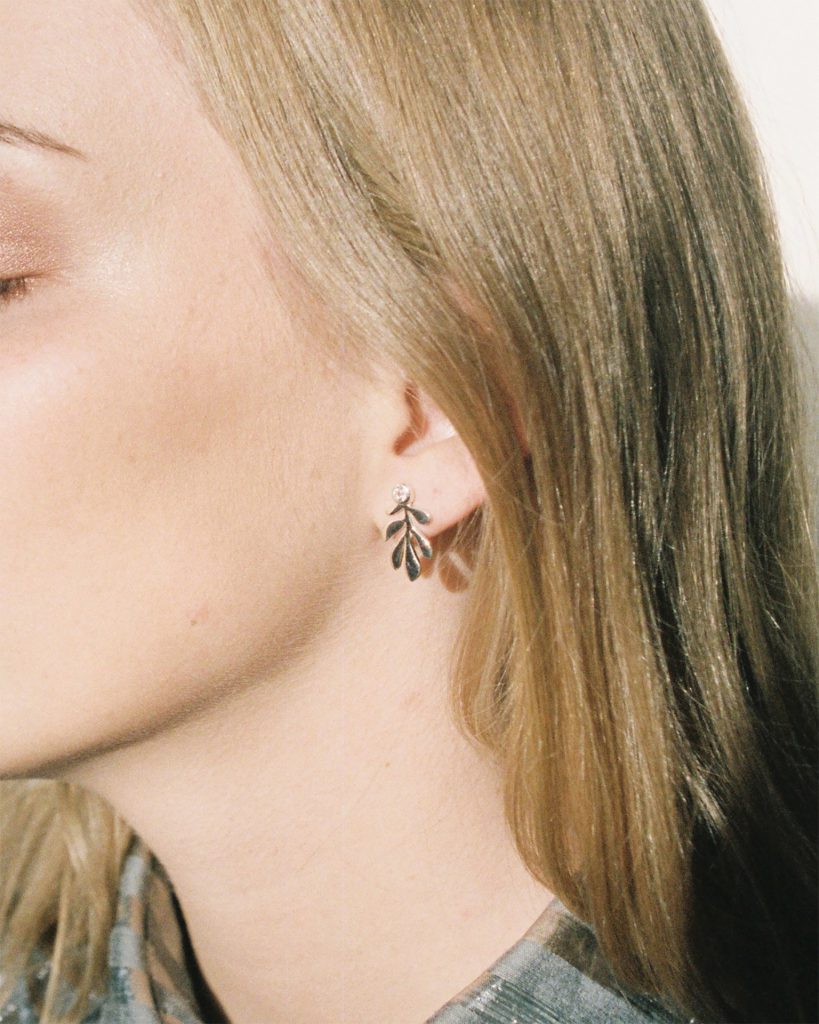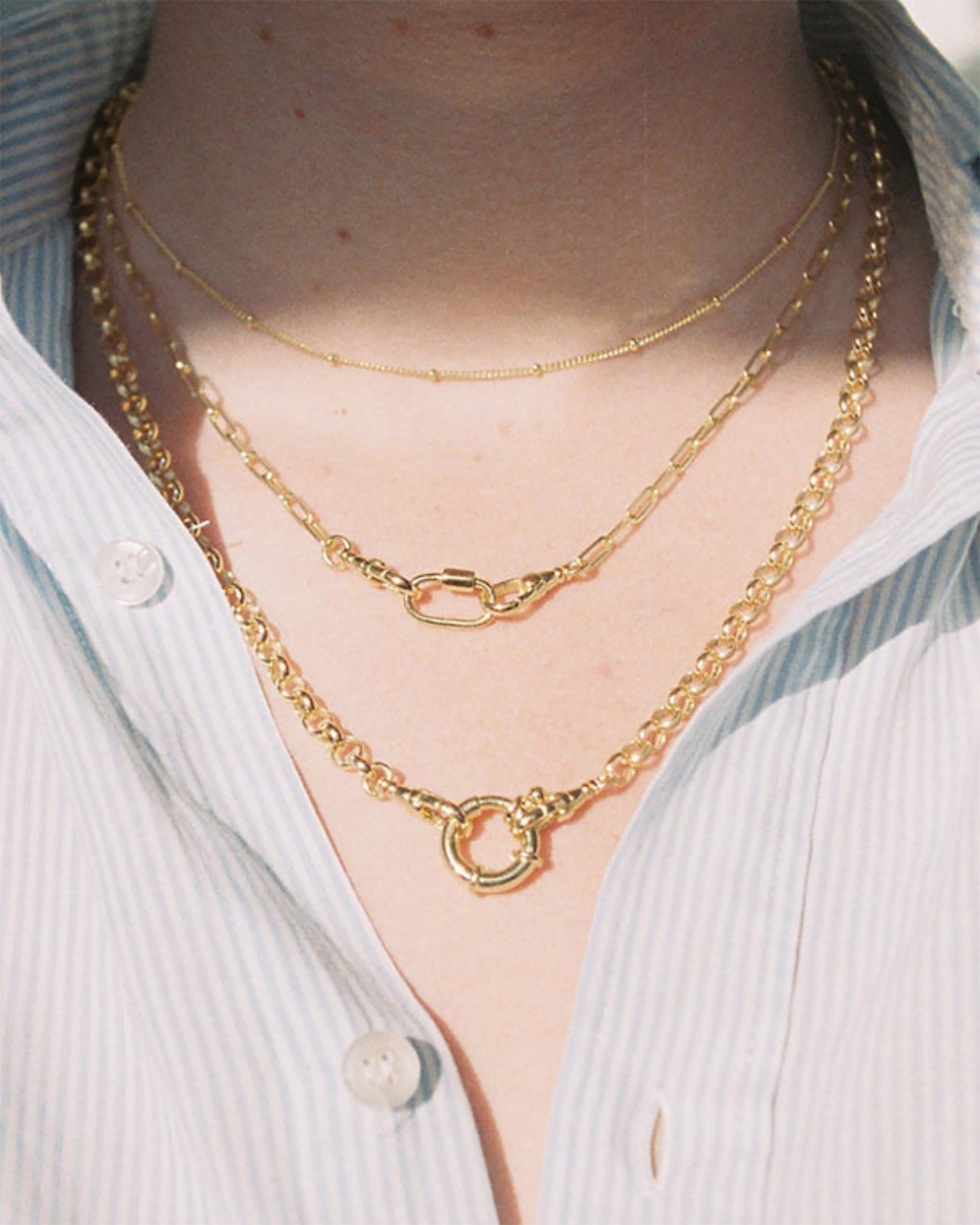 Gold
All of our gold pieces are gold vermeil pieces. Gold vermeil means a minimum of 2.5 micron layer of 18k gold plated on sterling silver. Gold vermeil is a technique from the 19th century from France that applies a thick layer of minimum 2.5 micron of 18k gold on a sterling silver base. Gold vermeil is at least 5 times thicker than gold plating, so it's much more long-lasting.
Over 95% of our gold items use 100% certified recycled gold. The recycled gold is reclaimed from scrap, other jewelry or post-consumer sources, which is then melted and refined. The remaining 5% comes from a certified gold supplier that offers newly mined gold.
Gemstones
We work together with a few trusted suppliers, so we can make sure we only use traceable gemstones. We are in constant communication with our suppliers to make sure we use the best quality and the most ethical options. We know the origin, at least at country level, for every single gemstone. We source the gemstones ourselves as we find it important to know as much about the material as possible. For the first collection we also worked with traceable deadstock gemstones which means there won't be any new production for these gemstones. Hence, these gemstones will be used for limited edition items.
A lot of care and research goes into sourcing gemstones. It is our hope that the demand for ethical traceable gemstones will help to grow the market of traceable gemstones, so devastating practices could be eradicated.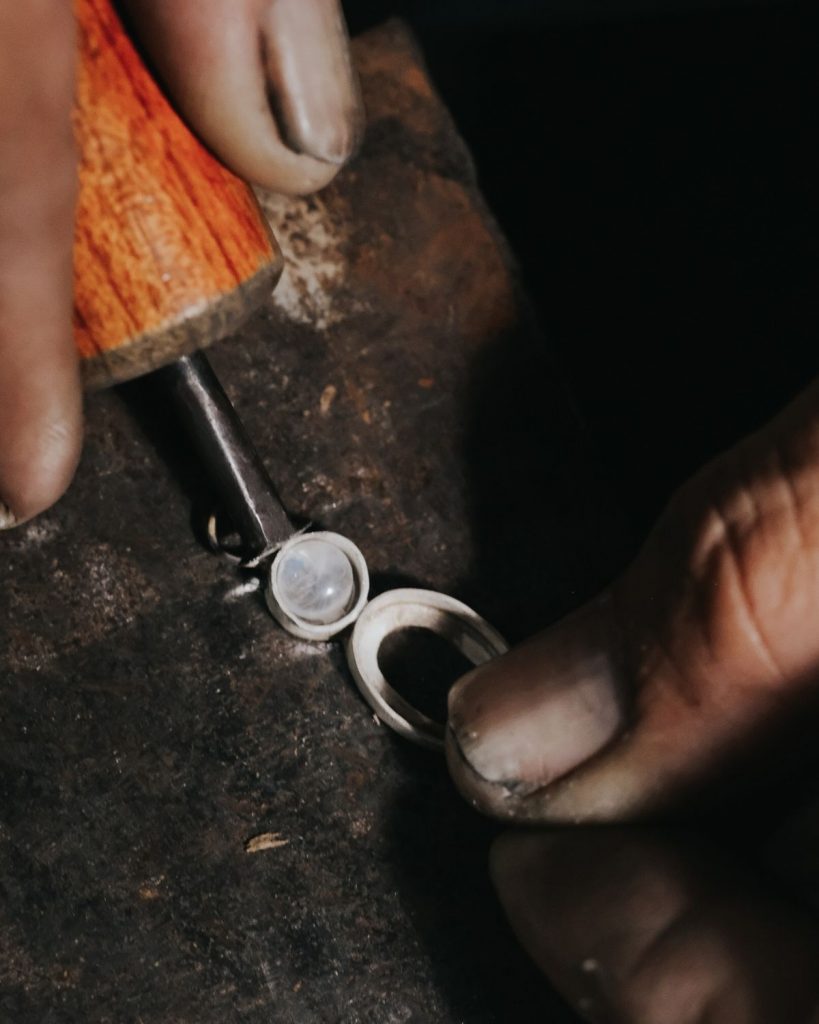 Enamel
Traditionally enamel is the art of powder pigmented glass applied to the surface of a base metal. However at Lucid Leah we use cold enamel, otherwise known as epoxy resin enamel, since cold enamel is far more durable and resistant to chipping.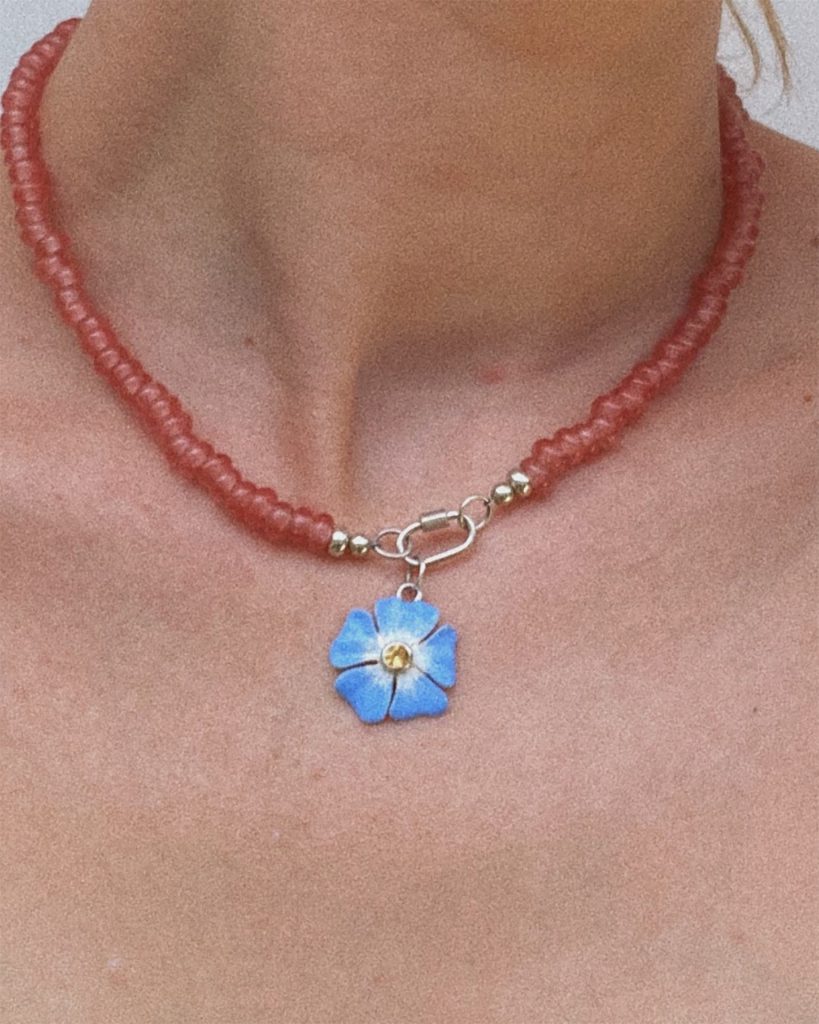 Glass beads
Our glass beads are 100% recycled glass beads made near Surabaya in Indonesia. The glass is made from recycled glass from bottles and windows. All beads are made by hand which gives them a unique touch.