About us
Who are we?
Lucid Leah was founded by Lisa Bouwmeester in 2021 after a career in the fashion industry. Confronted by the amount of waste and inequality that goes into creating fashion collections, Bouwmeester decided to launch her own ethical and sustainable jewelry brand. Lucid Leah puts the planet first, with a focus on recycling and reusing materials, supporting local communities and giving back by donating to environmental and social projects. Designed in the Netherlands.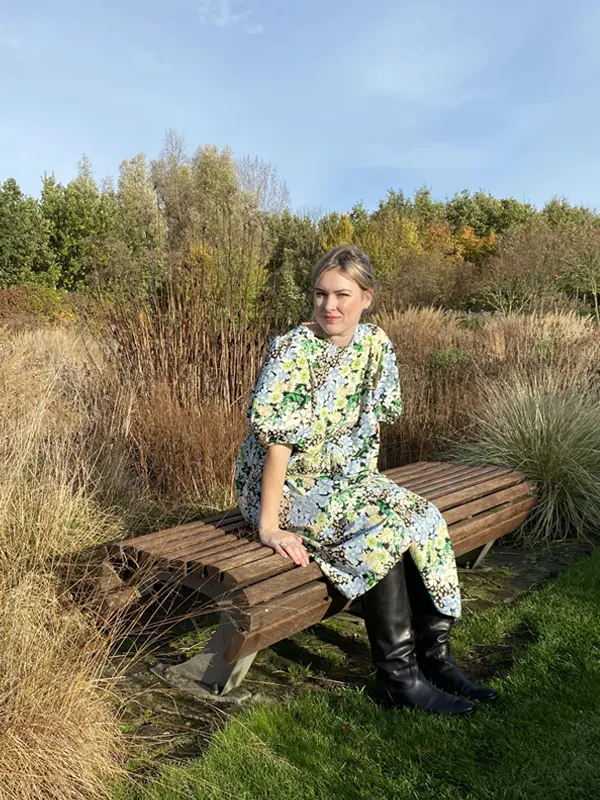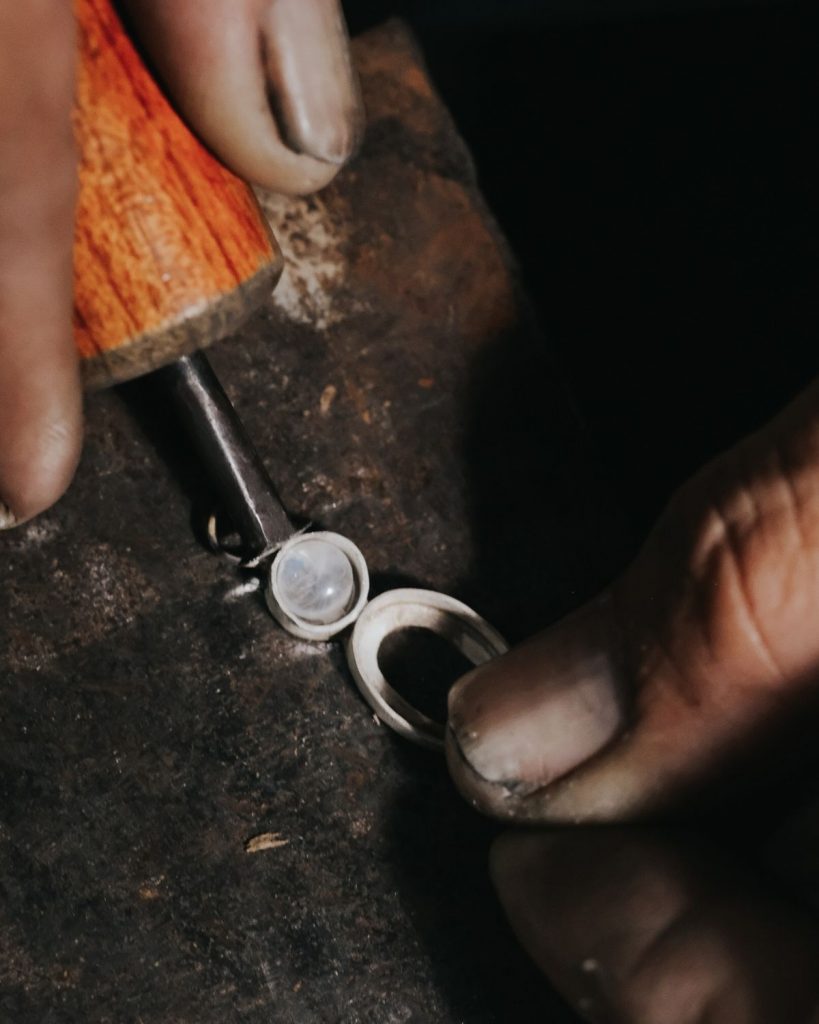 Craftmanship
Lucid Leah strives to offer approachable, modern quality items. Lucid Leah fuses the traditional with the contemporary by carefully balancing playfulness with modern designs to create timeless and thoughtful, sustainable jewelry. At Lucid Leah we only use the highest quality materials, handmade by amazing craftsmen in Bali, so your sustainable jewelry will accompany you for a long time. 
Each piece starts from a rough drawing and is then handcrafted by artisans in Bali, Indonesia by using environmentally friendly materials. All our local artisans in Indonesia have been educated and passed on their expertise through generations, so we're building on Bali's rich history of jewelry craftsmanship. We have great respect for the craftsmen that generously lend us their skill.
Sustainability & ethics
Sustainability and ethics are the core pillars upon which Lucid Leah was founded. We encourage intentional and thoughtful production and consumption. Since our inception we have been committed to quality, not only of our pieces, but of the conditions in which the pieces are produced. Each hand crafted piece is made using natural environmentally friendly materials in an ethical work environment, so we can build a fair future for everyone. In addition, we aim to trace the materials from our pieces from mine to market because traceability of our materials allows us to manage and improve the social and environmental impacts of our supply chain. A sustainable and ethical product is not an easy goal to achieve, but we are committed to our philosophy and values.
Find out more about our sustainability and ethics here.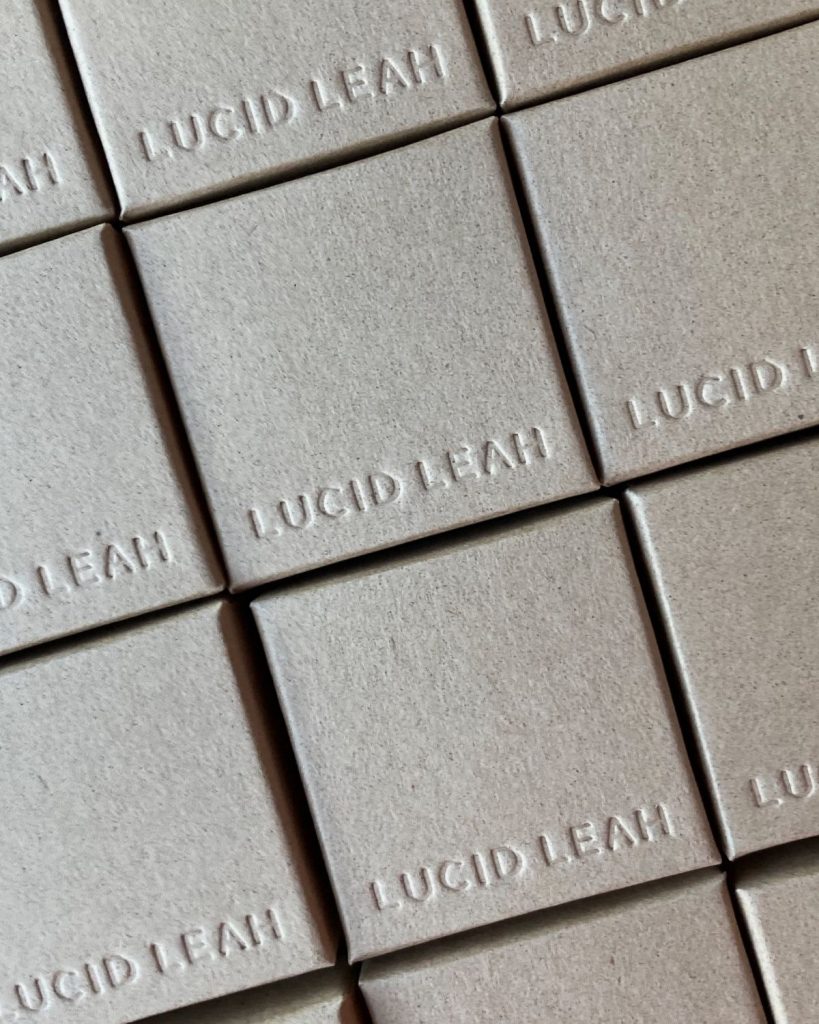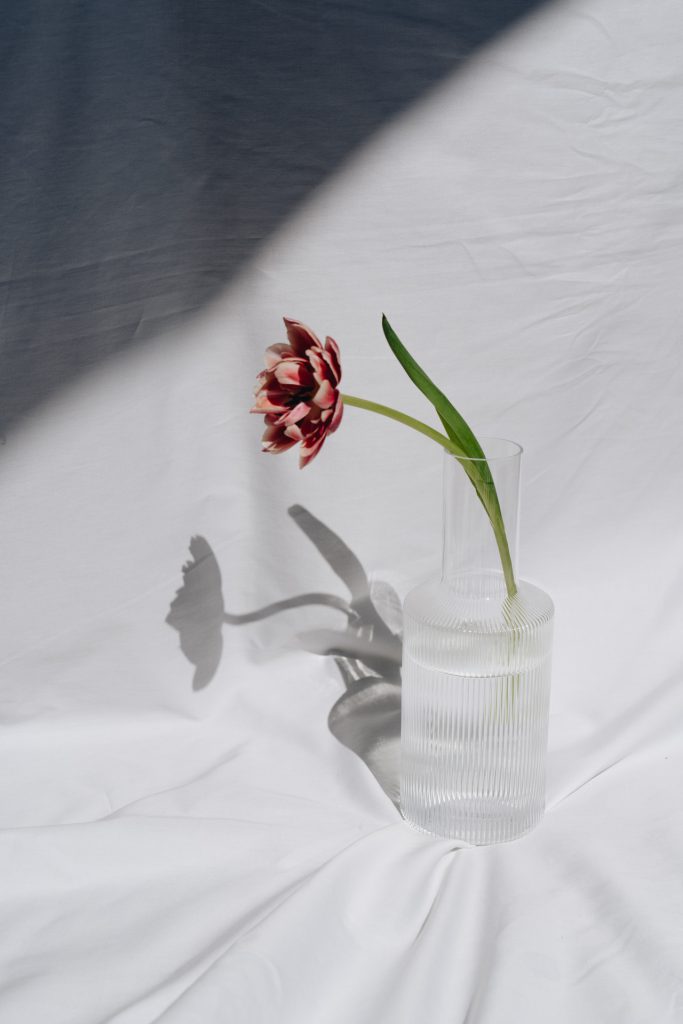 Transparency
One of the main reasons Lucid Leah exists, was in response to the lack of transparency in the jewelry industry. We believe true sustainability and ethics is about transparently addressing both impacts on the environment and on the people in our ecosystem, so being transparent to our customers is crucial to us.
We are dedicated to showing the environmental and social impact that we have by creating our jewelry. We ask the same level of transparency to our suppliers. Our ultimate goal will be to maximize the transparency of our supply chain. We want to be honest about our impact and our journey towards our mission to become the most ethical and sustainable jewelry brand.
Fair pricing
At Lucid Leah we work with the highest quality materials. We sell our jewelry directly to our customers, cutting out any middle-man. Also, we believe that fair and conscious jewelry deserves fair pricing. We are on a mission to meet every person in our supply chain to make sure they receive a fair price and wage and to make sure they are working in healthy work conditions.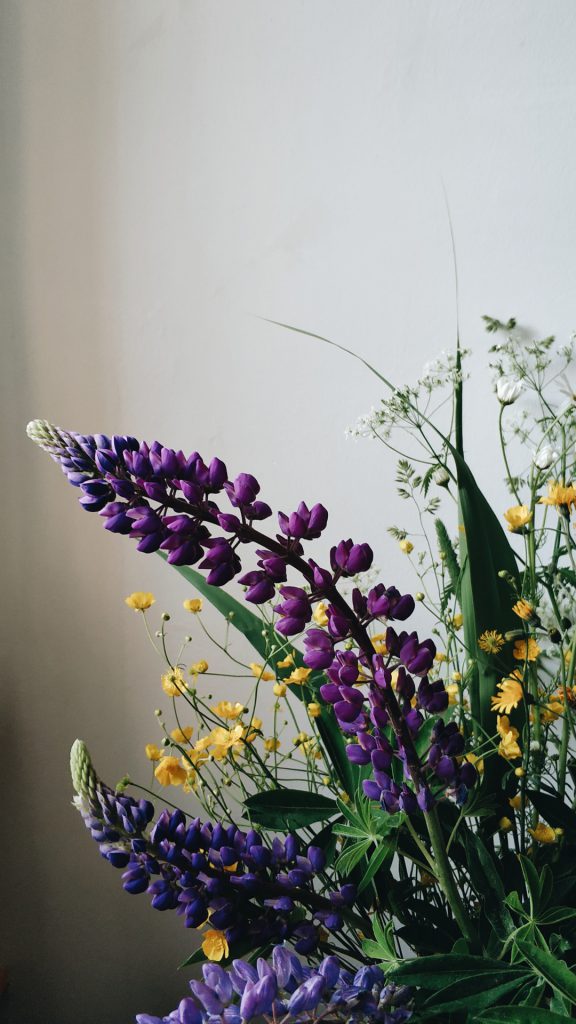 Our community
We have huge appreciation for each of our customers, suppliers and artisans, since we know there would be no Lucid Leah without you. It is an absolute honor for us that people choose to buy our sustainable and ethical pieces with their hard earned money and we take this responsibility very seriously.
We always strive to be better and we are always open to hear feedback from our community, so if you have any question, suggestion or idea, feel free to reach out to info@lucidleah.com